GREENECO
An energy giant protecting human values. With an investment value of $ 240 million, an annual production target of 540,000,000 KWh
---
Greeneco, a Saray Holding company and subsidiary, aims to meet the growing energy needs of Turkey with environmentally friendly and renewable energy sources without the need for imported inputs.
Greeneco Energy, established in 2011, aim to establish a mixed energy production portfolio across Turkey with RES, JES and GES type environmental energy production varieties.
GREENECO, completed in the first stage with a $ 110 million project investment, reached an annual production capacity of 217,000,000 Kwh as of November 2016.
Engineering work on the second stage investment is also continuing rapidly. With the completion of the second stage investment in 2019, an investment value of 240 million Dollars is expected to be reached and annual production capacity of 540,000,000 KWh with an installed capacity of 60 MWe is targeted.
Greeneco, Turkey's first geothermal power plant built using domestic turbines, contributes greatly to the development of the country through domestic energy production.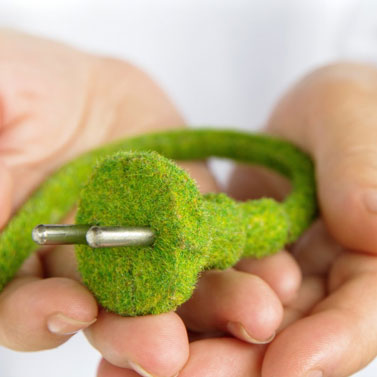 ---
For Further Information Visit www.greeneco.com.tr